Equipment
Material Handling Solutions represents manufacturers of the most durable material and product handling equipment available. 
Material Handling Equipment for
all applications
Our vast assortment of material handing equipment is designed to stand up to the harshest operating conditions and the heaviest loads with minimal maintenance and downtime. Material Handling Solutions incorporates the best selection of equipment for your specific material handling requirements.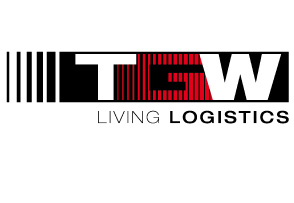 TGW Logistics Group
TGW (formerly Ermanco) has become a premier case conveyor and sortation manufacturer. They are Material Handling Solutions primary source for case conveyors and sortation equipment. 
We consider their "Cruz" frames the "Best-of-Breed".
Wulftec stretch wrappers and custom equipment
MHS is proud to offer Wulftec stretch wrappers and custom equipment as a part of our pallet load handling solutions. Our clients have historically been very happy with the quality and performance of these machines.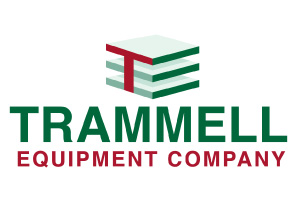 Trammel Equipment
Material Handling Solutions has partnered with Trammel Equipment to offer storage rack, pick modules and mezzanines to our clients.  Working together seamlessly, MHS and Trammel build conveyorized pick modules.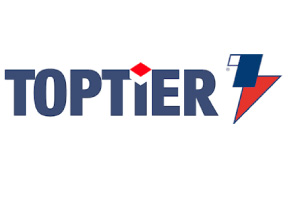 Top Tier
Top Tier is Material Handling Solutions first choice automatic palletizing solution for low to medium speed stacking. They manufacture low and high infeed palletizers capable of speeds from 1 to 4 layers per minute.
Top Tier's internal stretch wrapper option provides a low cost wrapping solution.
Top Tier's "EasyStack" software allows easy machine stack pattern changes without manufacturer reprogramming.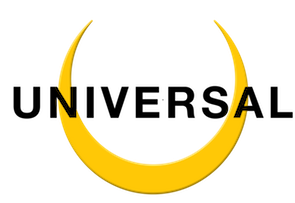 Universal Logic -Robotic brain transplants.
Material Handling Solutions' business partner "Universal Logic" retrofits existing robots (brand does not matter). Using artificial intelligence software, cameras and sensors, Universal Logic can bring new life to old robots.
If your stacking robots get confused and miss-stack pallet loads, causing frequent cell entry, we can help.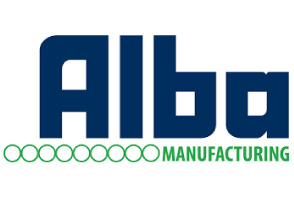 Alba Manufacturing
Alba Manufacturing builds heavy duty unit load conveyors.  MHS uses their equipment as our primary line for handling pallet loads.
This may include chain driven live roller – high voltage or 24VDC motors. Their product line also includes chain transfers, turn tables, transfer cars and other custom solutions.
Ready to chat about solutions for your business?
Fill out the form to get in touch with the Material Handling Solutions team.