Delivering solutions that optimize new and existing facilities for world-class clients
Material Handling Solutions is a nationally recognized supply chain engineering company delivering solutions that optimize new and existing facilities for our world-class clients. With offices in Atlanta & Savannah GA our team has over 50 years of combined experience in the material handling industry. We believe in working with our clients team to design and implement a system that we can all be proud of.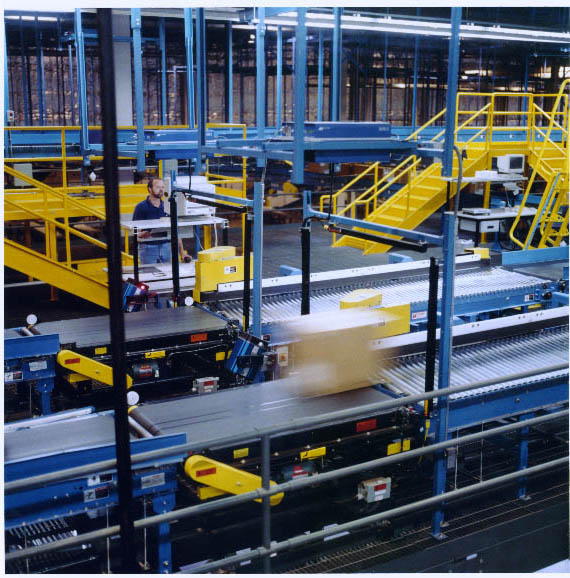 Our Partners
We have had the pleasure of partnering with a range of companies that include: Teamwork
While individual creativity is always encouraged, we have found that "the whole is greater than the sum of its parts." By sharing knowledge, expertise and best practices, our team knows that by working together, the services we provide to our clients produce the best results.
Dedication
The dedication of our people to our clients is unsurpassed in the industry. Being dedicated to doing the best job possible takes precedence in all aspects of our business.
Excellence
We make it a point to perform at the highest level for our clients in all aspects of a project. We constantly strive to anticipate the rapidly changing needs that our clients may experience and provide the best solutions possible.
Responsive
We are here for our clients and pride ourselves in responding in the way they expect. In person, on the phone, and by utilizing the latest technologies to stay in touch.
"The MHS Team has the knowledge and engineering experience to assist with every changing material handling flow and product packing specifications in order to meet production demands. I have worked with the MHS tem for over 11 years on many minor and major projects. They deliver solid results. I highly recommend the MHS Team."
Ready to chat about solutions for your business?
Fill out the form to get in touch with the Material Handling Solutions team.